Mrs. Lena Dueck
has served as one of the school secretaries for over 21 years. Though the school office is a very a busy place, it provides a daily wealth of rich blessings in interacting with children, parents, faculty and staff. We're a family, and that is so rewarding.
[email protected]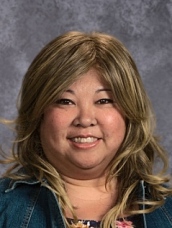 Mrs. Annabelle Evans
provides great meals and snacks for purchase through our VCA Cafe.
[email protected]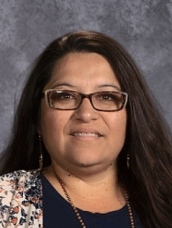 Mrs. Teri Kubiak
has been a Teachers Aid for TD and multiple elementary classes for several years. She wants her students to learn not only the basic skills in life but also to love Christ and follow His direction by telling them, "In life you can only control two things, your attitude and effort, be Christ like in your attitude and like a lion when it comes to your effort." As a staff member of VCA, I know we are always looking for more ways to improve the curriculum and classes and to better invest in our students lives. As a parent of VCA students I appreciate all the time, effort, and compassion that goes into the students here. Mrs. Kubiak attended VCA growing up and now has three children who attended here. She is married to her high school sweet heart of 21 years.
[email protected]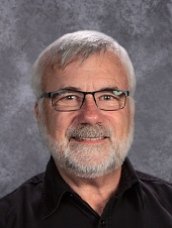 Mr. John Kemlo
is our Maintenance Director. He can be found on campus doing everything from fixing below-ground-level leaks to constructing shade enclosures to moving tables and chairs in and out of meeting areas in order to meet the need of the day. This campus could not function without his expertise!