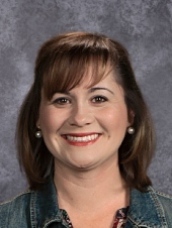 Mrs. Celia Barbrow
is once again on staff at VCA! After moving away in 2014, the Lord has brought her back to Santa Maria, and back to our kindergarten faculty, where she taught before she moved! We are so happy to have her back! Mrs. Barbrow is married to Pastor Jon Barbrow, Youth Pastor and Music Pastor at First Baptist Church, and they have 3 children. Mrs. Barbrow graduated from Bob Jones University with a degree in elementary education.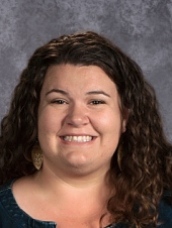 Miss Alisa Fortier
is a VCA graduate, and a graduate of Maranatha Baptist University. She attended VCA since preschool, and we're delighted to have her on our Kindergarten faculty. She is known for her quiet manner, excellent classroom organization, and love of children.
Mrs. Jody Tittes
has worked for several years in our preschool and has now joined us on the elementary side of the campus! A graduate of Pensacola Christian College, Mrs. Tittes is a mother of 6 children, and is excited to be teaching kindergarten this year!