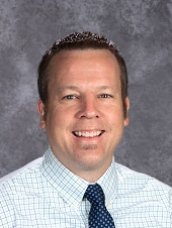 Pastor Joel Mikkelson
is the head pastor of First Baptist Church, and also teaches Bible at VCA. He is married to Kelly, and they have 5 children, Lindsay, Matthew, Katelynn, Samuel and Natalie. Pastor Joel (as he is known) has been here since 2003, serving in many capacities. His students learn not only what the Bible says, but how to love God's Word.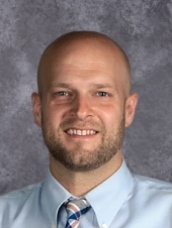 Pastor Jon Barbrow
and his wife, Celia, moved back to Santa Maria in the summer of 2018. Prior to serving for the second time at First Baptist and Valley Christian Jon served in various ministerial and teaching roles in Northern California, South Carolina, and Colorado for over twelve years. Jon is passionate about helping students grow closer to God through his Bible classes. He is a fan of all things Detroit (his hometown), enjoys a hot cup of coffee, and loves spending time with his wife, Celia, and their three kids: Leinani, Leeland, and Laurie Jane.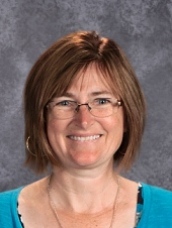 Miss Kina Berrey
graduated from Bob Jones University in 1995 and with her Masters from Clemson University in 1997. She loves math -- everything about it, from basic algebra to geometry proofs to derivatives in AP Calculus. She enjoys watching students work hard on a problem, succeed, and feel that sense of accomplishment for themselves. She also enjoys spending time with family, hiking, running, and reading.
[email protected]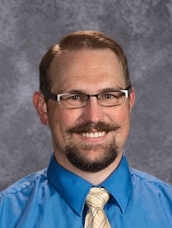 Mr. Matt Cox -
Mr. Cox has recently retired from the Air Force, and is excited to begin his second career as a computer teacher here at Valley Christian Academy!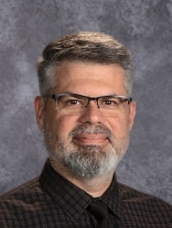 Mr. Chris Sallee
graduated from Pensacola Christian College and taught for 3 years in Florida before returning to Santa Maria in 1998 to teach English. He and his wife have four children, three of whom attend VCA, and their oldest is away in college.
[email protected]
Mrs. Jennifer Sallee
graduated from Pensacola Christian College in 1993 and earned her Masters degree from there as well. She taught there for five years before coming to Santa Maria. She finds joy in teaching science and math to 7th - 10th grade students. Married to Mr. Chris Sallee, they have 4 children. Jen enjoys hiking, music, and family time.
[email protected]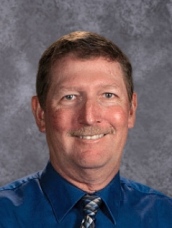 Coach Pete Fortier
attended VCA preschool through 12th grade, from the first year of VCA! He graduated in 1983 and after graduating from Maranatha Baptist College, he returned to teach in various capacities in elementary, preschool, junior and senior high. He serves as Athletic Director and coach for football, basketball, and baseball. He is also the school bus driver.
[email protected]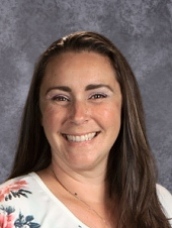 Mrs. Lisa DeLeon
was born and raised in Orcutt and has a Bachelor's degree in Business. She came to teach at Valley Christian Preschool in 2011, and after three years in the Preschool, the Lord gave new direction to teach in Talent Development. "I value each day with my students. In this classroom I am able to construct a system of curriculum that meets the needs of my individual students to help them be successful. I rejoice along side my students when they are able to understand a new concept or apply what they have learned. Even greater is the opportunity I have to teach them about Christ's love and commandments." She loves being a wife and mom of five children; the four youngest attend the Academy. Being a parent with children in the school provides an opportunity to help her in the classroom. She is thankful to the Lord for the opportunity to help children grow in their knowledge academically and spiritually.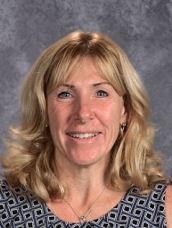 Mrs. Lisa Eiler
is teaching Talent Development Science and History, for us at VCA this year. She has 3 daughters, and is enthusiastic about helping her students learn.
Mr. Wayne Dueck
began teaching secondary history and Bible classes at VCA in 1994 and feels privileged to be teaching children of former students. "My special joy is to see our students progressing, both spiritually and academically."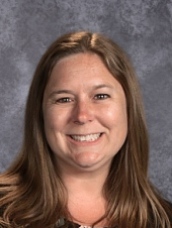 Mrs. Melissa Sanders
graduated from Chapman University, and is teaching Spanish I and II, biology, and accounting, as well as overseeing study halls. She is married to husband, Kevin, and they have 2 children at VCA.
msanders[email protected]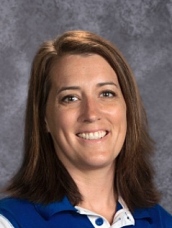 Mrs. Rebecca Maples
teaches Kindergarten through twelfth grade physical education. In addition, she also coaches high school volleyball and oversees junior high volleyball. She is a Maranatha Baptist University graduate, mother of 5, and an experienced teacher. We are glad that she and her husband, Christopher, decided to relocate to the warm Central Coast of California from Michigan!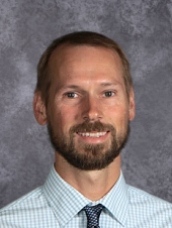 Mr. Daniel List
is a graduate of Valley Christian Academy. He spent many years on the mission field with SCEI and has recently joined VCA's staff as a Bible teacher and the IT Director. He is married to wife, Dana, and has 3 children, Noah, Hannah and Lydia.